Faith Formation for Adults: Sundays & Weekdays

The Wired Word provides adult Sunday school lessons that confront the news with Scripture and hope as well as spark and inspire meaningful discussions. Join a multigenerational group of folks with inquiring minds who tackle together everyday life and faith issues that arise from current events.
When: Sundays, 10:30-11:15 (you may sign on any time after 10:15)

https://us02web.zoom.us/j/2283229266
Discussion of Current Events in Light of Christian Faith and Living
Bible Study, Video and Discussion
Currently this class is not meeting due to restricted in-person gatherings. Check back for any changes to scheduling and meeting of this class.

Weekday Adult Bible Study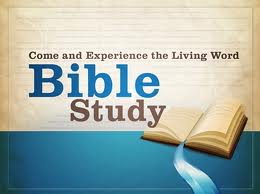 Adult Midweek Bible Study
Join us on Tuesday mornings, 9:00 -10:30 a.m.for this opportunity to have fun studying the weekly lectionary scripture readings. As we read the scripture lessons, we will see what God is telling us and how he is speaking to us individually and as a community.