Faith Formation for Adults: Sundays & Weekdays


The Wired Word provides adult Sunday school lessons that confront the news with Scripture and hope as well as spark and inspire meaningful discussions. Join a multigenerational group of folks with inquiring minds who tackle together everyday life and faith issues that arise from current events.
When: Sundays, 9:15-10:15
Discussion of Current Events in Light of Christian Faith and Living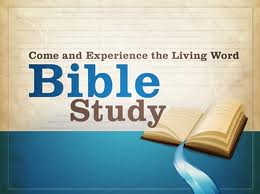 Bible Study, Video and Discussion
When: Sundays, 9:15-10:15
Where: Parlor
Experience the historical background and meaning of the Old and New Testaments through video presentations by biblical scholars and lively discussions that relate what you learn to life in the here and now.
PARENT CAFE
"Parent Cafe' takes place the first Wednesday evening of each month during Zion's Kids'club meeting(6-7PM) as well as the first Sunday morning of each month during the Faith Formation Hr. (9:15-10:15AM). Join other parents in faith conversation on a wide range of topics (including parenting insight, challenges, and support!)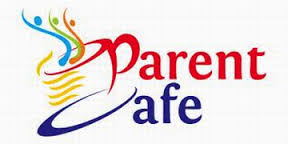 Weekday Adult Bible Study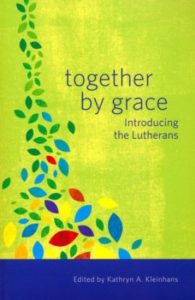 "Together by Grace: Introducing the Lutherans"
Whether you are a life-long Lutheran or have little knowledge of the history and theology of this Protestant denomination, this class is for you! This 500th anniversary year of the beginning of the Protestant Reformation is the perfect time to renew, review or receive an understanding of what it means to be a member of the Lutheran church.
"Together by Grace" is a six-session study of the book by the same name. The first class will be offered on Wednesday mornings, 9:30-10:30 a.m. Future classes will be offered on Wednesday evenings or Saturday mornings beginning in November. Books cost $10 each. Please sign up for this learning opportunity using the sign-up sheet on the bulletin board or on Signup Genius by clicking on link below: http://www.signupgenius.com/go/20F084DAAA72AA6FE3-together