Faith Formation for Adults: Sundays & Weekdays


The Wired Word provides adult Sunday school lessons that confront the news with Scripture and hope as well as spark and inspire meaningful discussions. Join a multigenerational group of folks with inquiring minds who tackle together everyday life and faith issues that arise from current events.
When: Sundays, 9:15-10:15
Discussion of Current Events in Light of Christian Faith and Living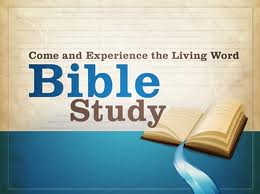 Bible Study, Video and Discussion
When: Sundays, 9:15-10:15
Where: Parlor
"HE CHOSE THE NAILS: What God Did to Win Your Heart"
Beginning Sunday, February 18, the "parlor class", known as the "Sunday Scholars, will be using Max Lucado's program, "He Chose the Nails" as their Sunday morning study.. This program includes DVD presentations by Max Lucado and discussions of both the presentation and the scriptures cited.
Based on Mr. Lucado's popular book with the same title, this study gives participants the opportunity to delve into more deeply and appreciate more fully what Jesus Christ did for us when he chose the nails and the cross.
PARENT CAFE
"Parent Cafe' takes place the first Wednesday evening of each month during Zion's Kids'club meeting(6-7PM) as well as the first Sunday morning of each month during the Faith Formation Hr. (9:15-10:15AM). Join other parents in faith conversation on a wide range of topics (including parenting insight, challenges, and support!)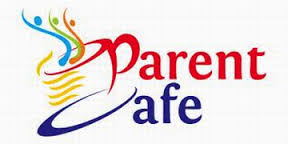 Weekday Adult Bible Study
Adult Midweek Study:
"Lectio Divina"
During Lent, we will be using the Lectio Divina method to encounter and listen to God through the second lessons (Epistles) appointed for each Lenten Sunday, including Passion (Palm) Sunday.
Join us on Tuesday mornings, 9:30 -11 a.m., beginning February 13th for this opportunity to pray the scriptures during Lent. As we read the scripture lessons, we will be:
Listening for the Gentle Touch of Christ the Word
Identifying How Christ the Word speaks to you, and
Discovering what Christ the Word Invites you to DO