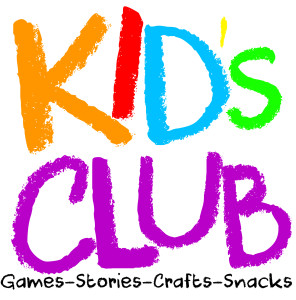 SCHEDULE: Wednesday March 5th, April 3rd, & May 1st
5:30 (family meal) 6-7pm (story, games, and more!)
For all children Pre K-6th grade!
Community Easter Egg Hunt
Saturday April 20th 10:30 AM For ages toddler thru 6th grade.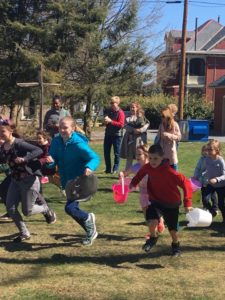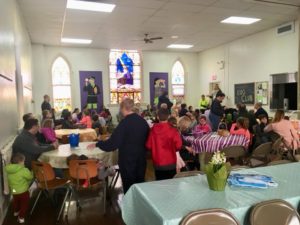 Vacation Bible School (6-8PM)
"CAMP VBS-Walking in the Light"
COME JOIN THE FUN! AGES PRE K-GRADE 6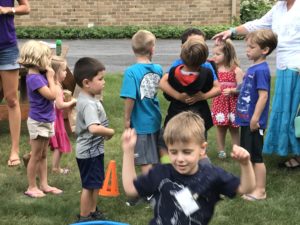 Kids will 'go camping' and discover more of who Jesus is and that God loves us so very much! Campfire, Camp songs, Camp snacks, Camp games, Nature hike and really fun crafts!