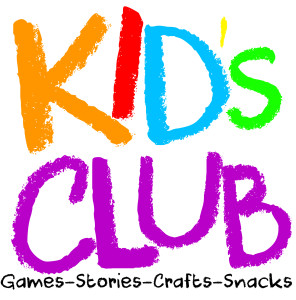 SCHEDULE: Wednesday March 4th, April 1st, & May 6th
5:30 (family meal) 6-7pm (story, games, and more!)
For all children Pre K-6th grade!
Community Easter Egg Hunt
Saturday April 4th 10:30 AM For ages toddler thru 6th grade.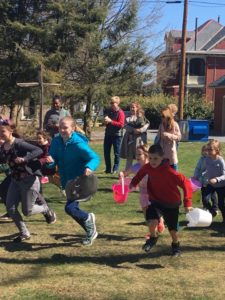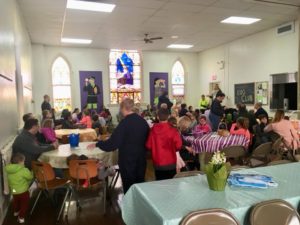 Vacation Bible School (6-8PM)
COME JOIN THE FUN! AGES PRE K-GRADE 6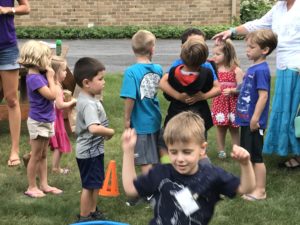 ZION is 'going green' this year! We are offering a environmentally friendly curriculum, using less paper and disposable products!
We will explore and teach children how to take care of the planet AND each other- through the parable of the sower.