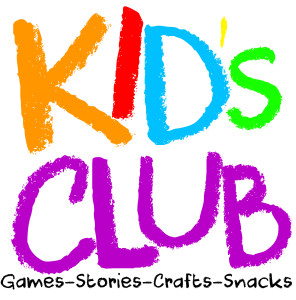 FALL KIDS' CLUB SCHEDULE

Dinner for the whole family from 5:30-6 PM
Parents are invited to stay after dinner for Parent Cafe' small group!
Sunday Faith Formation (aka Sunday School)
Weekly at 9:15 a.m. (between our worship services)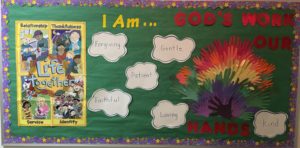 Primary Faith Formation Area Bulletin Board
Community Easter Egg Hunt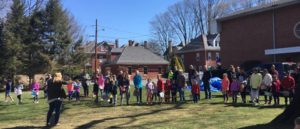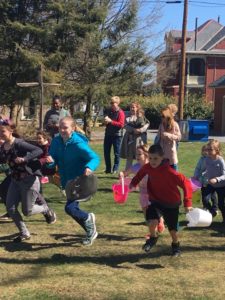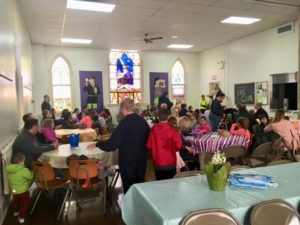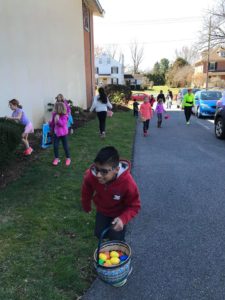 JULY 9-12, 2018
"Our Mission IS Possible, II- Following Jesus"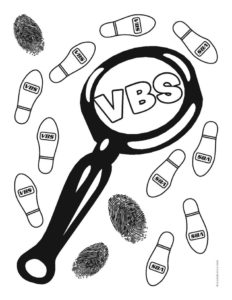 Follow the clues! Have fun learning how to be an agent (follower) of Christ! Each student will discover real clues from scripture passages which will reveal the to them just how much we are loved and cared for by our Heavenly Father! Each day brings a different assignment filled with games, crafts, snacks and song for all children ages Pre K- 5th grade!
Register/Sign up on our Facebook page (Zion Lutheran Hempfield). Click "signup" tab.
VBS runs from Monday-Thursday 6-8PM
Kids will "meet" John the Baptist, the wedding party at Cana, Zacchaeus and the Roman Soldier at the site of the cross.
Become a "Secret Agent" for the Lord!